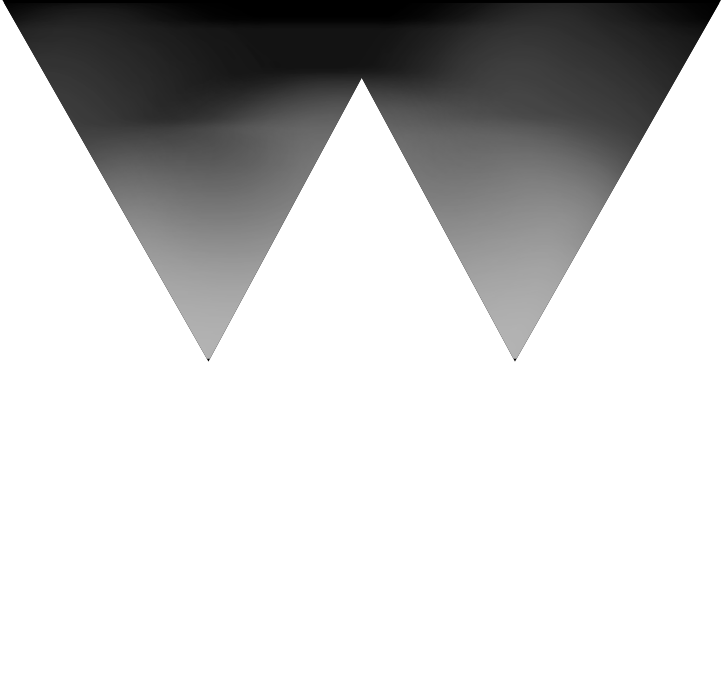 Judgement and decision making
Behavioural economics
Consumer psychology and marketing
Subjective well-being
Physical and mental health outcomes
Food and nutrition
Industrial organisation
Game theory
Electronics and automation
Spatial distributions
Climate and environment
Transport
Ocean, N and Howley, P. (2021). Using Choice Framing to Improve the Design of Agricultural Subsidy Schemes. Leeds University Business School Working Paper. Forthcoming in Land Economics
Howley, P and Ocean, N. (2021). Doing More With Less: Leveraging Social Norms and Status Concerns in Encouraging Conservation Farm Practices. Forthcoming in Land Economics
Ocean, N., Howley, P., & Ensor, J. (2019). Lettuce be happy: A longitudinal UK study on the relationship between fruit and vegetable consumption and well-being. Social Science & Medicine. https://doi.org/10.1016/j.socscimed.2018.12.017
Varley-Campbell J, Mújica-Mota R, Coelho H, Ocean N, Barnish M, Packman D, et al. (2019). Three biomarker tests to help diagnose preterm labour: a systematic review and economic evaluation. Health Technology Assessment 23;(13). https://doi.org/10.3310/hta23130
Ocean, N. Do people implicitly adjust for extreme online review score bias when evaluating the quality of a good?
Howley, P., Ocean, N. Can nudging only get you so far? Testing for crowd out effects.
Howley, P., Waqas, M., Ocean, N. Open minds, open borders: The importance of social identity and personality characteristics in moderating the relationship between immigration and native well-being.