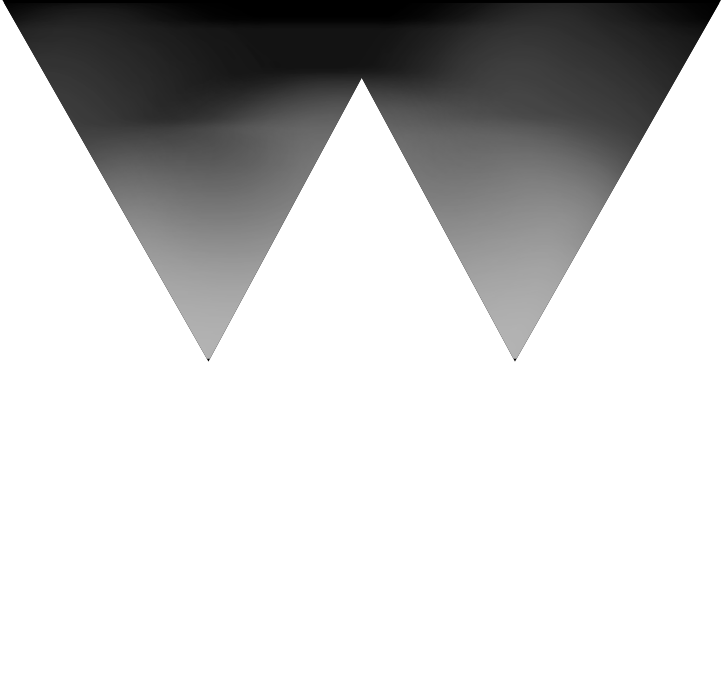 Judgement and decision making
Behavioural economics
Consumer psychology and marketing
Subjective well-being
Physical and mental health outcomes
Food and nutrition
Industrial organisation
Game theory
Electronics and automation
Spatial distributions
Climate and environment
Transport
Ocean, N and Howley, P. (2021). Using Choice Framing to Improve the Design of Agricultural Subsidy Schemes. Leeds University Business School Working Paper. Forthcoming in Land Economics
Howley, P and Ocean, N. (2021). Doing More With Less: Leveraging Social Norms and Status Concerns in Encouraging Conservation Farm Practices. Forthcoming in Land Economics
Ocean, N., Howley, P., & Ensor, J. (2019). Lettuce be happy: A longitudinal UK study on the relationship between fruit and vegetable consumption and well-being. Social Science & Medicine. https://doi.org/10.1016/j.socscimed.2018.12.017
Varley-Campbell J, Mújica-Mota R, Coelho H, Ocean N, Barnish M, Packman D, et al. (2019). Three biomarker tests to help diagnose preterm labour: a systematic review and economic evaluation. Health Technology Assessment 23;(13). https://doi.org/10.3310/hta23130
Ocean, N. Do people implicitly adjust for extreme online review score bias when evaluating the quality of a good?
Ocean, N., Howley, P. Which motivations would make farmers happier, and which would they choose?
Howley, P., Ocean, N. Can nudging only get you so far? Testing for crowd out effects.
Howley, P., Waqas, M., Ocean, N. Open minds, open borders: The importance of social identity and personality characteristics in moderating the relationship between immigration and native well-being.